Message from Founder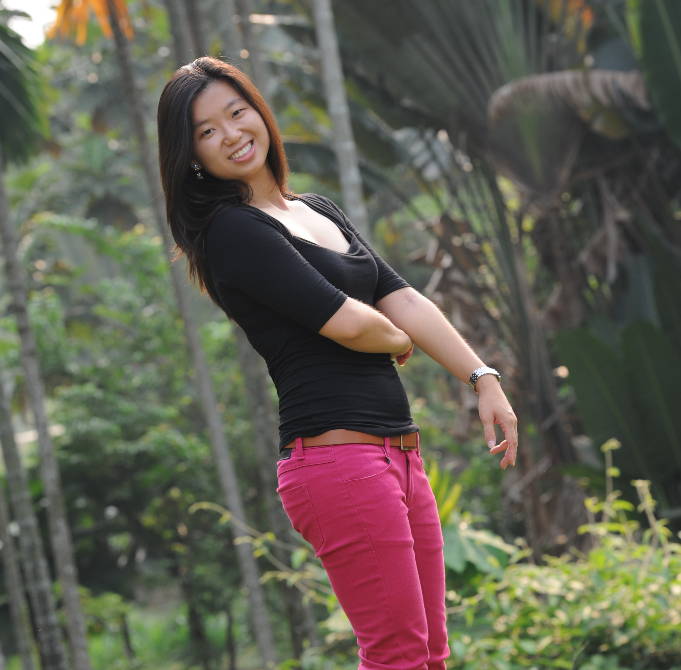 I grew up with Sunnice, founded by my parents in early 2000. My mother was a geologist when she was teaching in college. She taught me how to value and source the best jewelry and gemstones starting at the age of 8. During my school holidays, I would either help them in stores or travel around the world to source rubies, sapphires, pearls, jades, crystals and other gemstones and fashion jewelry. As the business grew, my mother expanded the business online and opened a factory with inhouse production facilities. This is also when I started to learn about the different aspects of the business.
Over the years, however, I've seen tens of thousands of jewelry pilling in storeroom unsold and eventually tarnished. And because most of the fashion jewelry were made with alloy and plating, there is no way of melting them or reuse them. I've seen so much wasted resources which made me really want to change the way companies manufacture products and the way people consume. I think consumers should invest in quality jewelry, not only because jewelry by nature is something special and valuable, but also because precious metals are more sustainable to work with than alloys. Pure gold and silver are the ones that can be easily melted, refined and recrafted. The way to improve the environmental footprint of our jewelry is to take care of its afterlife, so that we would not need to extract more minerals and be able to reduce the net amount of waste on earth. Nevertheless, I'm also aware that the modern consumption is price sensitive. This is why I started V!Z.
While others are striving for an eco-friendly environment by using recyclable packaging or recycled metals, at V!Z we strive to build a full-service platform that gives you direct access to fashion and recycling service. We want you to be part of a meaningful impact that is hassle free for you. By supporting our business, we ensure your returned jewelry is recycled and recrafted for a new life. We want you to enjoy the fun part of fashion without worrying about creating extra waste or damage to the earth. Furthermore, we are willing to give up profit when you help create impact.
Putting my own deeply held values at the heart of the business, sustainability shapes the company's policies, its underlying business model and its brand message.
Vivian Zhu